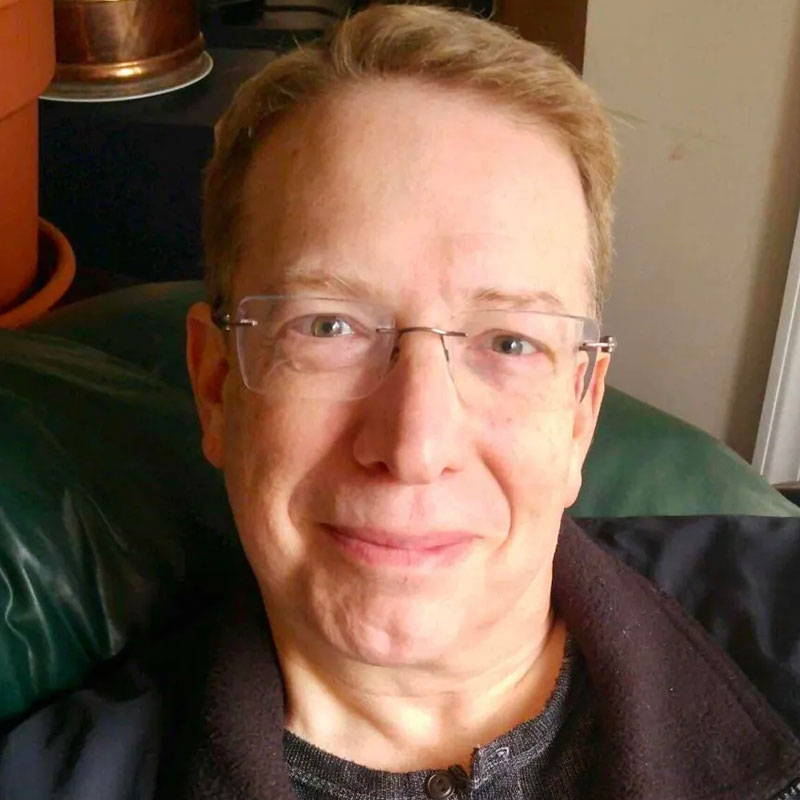 J.J. Gertler is president of the Skyward Foundation, which helps to underwrite a number of groups that provide sexuality education and support services, with the ultimate goal of also underwriting scholarships for sexuality educators.
For over three decades, he has worked in and with Washington's policy community, including more than 21 years as a staffer in Congress, where among other topics he was directly involved in creating the first policies allowing equal access to military service. He has testified before congressional committees and other public bodies. He is known as a non-partisan analyst and coalition builder, able to bring together people from diverse views by emphasizing what they have in common.
J.J. is also an award-winning speaker and writer on a variety of subjects related to sexuality, communication, and relationships and their nexus with public policy. As "Pour Votreplaisir," he has presented at many events across the country, including several Woodhull summits, and has been featured on a variety of sexuality podcasts and blogs.
He was raised in diversity; the three living generations of his immediate family include folks who are Caucasian, Black, Cherokee, Asian-American, first-generation through 11th (or more)-generation American-born, immigrant, straight, pan, gay, Christian, Jewish, atheist, male, female, non-binary, whole- and half-siblings, monogamous, and polyamorous. He ticks several of those boxes himself.
He is continually baffled by the number of things that everyone does yet are often deemed somehow improper, and is honored to join Woodhull's board as part of helping to fix that.